Welcome to Seaduction Yachts
In the Canary Islands and the Balearic Islands
Where we are dedicated to giving you something special aboard. We have luxury motor yachts, based in the popular sunny destination of Puerto Colón, Tenerife and Our yacht Paladio is based at Palma de Mallorca for summer season in the Balearics Islands.
With our professional crew onboard and their supporting land teams, you can tailor your trip or holiday to suit you.
Paladio and Seaduction charter yachts cater to all of your needs for a luxurious time aboard. We are based in Puerto Colon, Tenerife, the busiest hub of yachts in the south of the island. Our yachts offer a unique experience with our professional crew, great co-ordinators on land, delicious menu options and the comfiest yachts in Tenerife, you are sure to enjoy your experience aboard either of our yachts.
We are also able to provide you with other boat trip options which you can find on this page for Tenerife, and on the other tabs for Mallorca and Ibiza.
Our yacht, Paladio will be doing the crossing to the Mediterranean for the summer season of 2023. Paladio has just completed the winter season in Tenerife (Canary Islands) and will be making her crossing in May to the beautiful island of Mallorca for her third summer chartering in the Balearics.  Her gracious 24.5m of luxury is the perfect place from where to enjoy a relaxing sail around Mallorca or its neighbouring islands, Ibiza and Menorca. Seaduction yacht is the ultimate luxury yacht experience in Tenerife.  An absolute beauty of a yacht based in the southern port of Puerto Colon, Tenerife.  Her 14.5m of length offer the utmost comfort for private charters, family days out, birthdays, romantic getaways, among others.  Explore the coast of Tenerife sitting atop the flybridge taking in the spectacular views of Tenerife's south-west coastline.

Luxury Yachts
Our yachts have been specifically selected to provide our clients with the utmost luxury aboard. We have a fleet of motor yachts of various sizes to suit most sizes of groups aboard.

Daycharters
Charter any of our motor yachts for the day and enjoy the coasts of Tenerife, Mallorca or Ibiza whilst relaxing in complete comfort, our charters are tailored to your specific needs.

Overnightcharters
Why not spend the night aboard one of our yachts, with lunch, dinner and breakfast served upon the sea. Stargaze from the deck at night and sleep in our opulent cabins to the sound of the sea.

GastroXperience
Our Michelin starred menu is sure to make your experience aboard with us that little bit more special. Our talented chef will prepare you a menu aboard whilst our crew tend to your every need.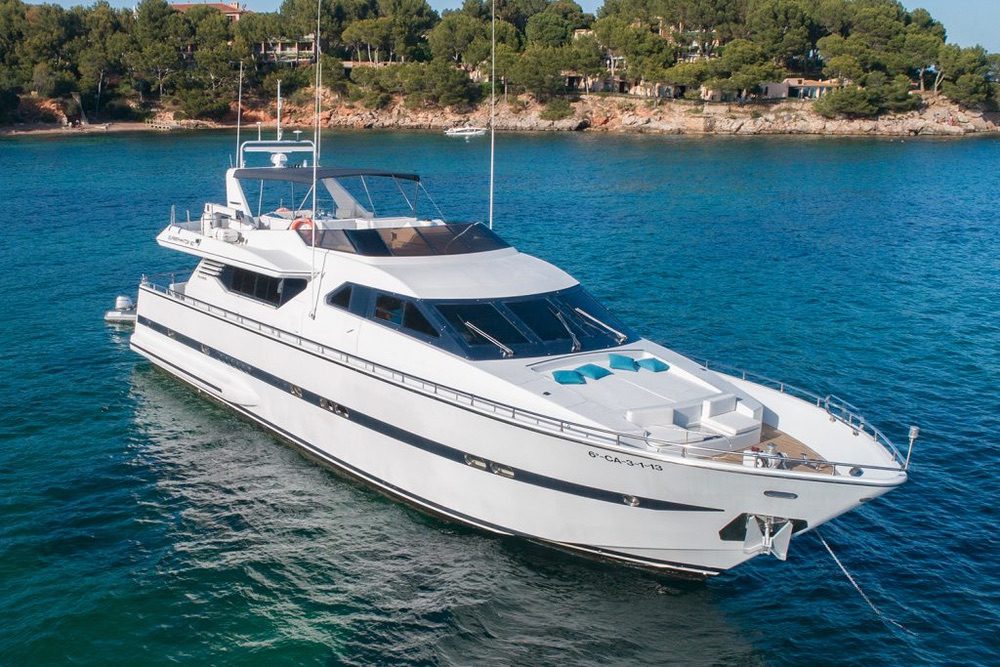 Was built by Italversil in 1993 and has recently gone through a full refurb, including 2 brand new motors in 2022.  She is well equipped for longer charters, with accommodation of up to 8 adults and 2 children U10. From June to September you can enjoy a charter aboard Paladio in the Balearics and from October to May on the island of eternal spring, Tenerife.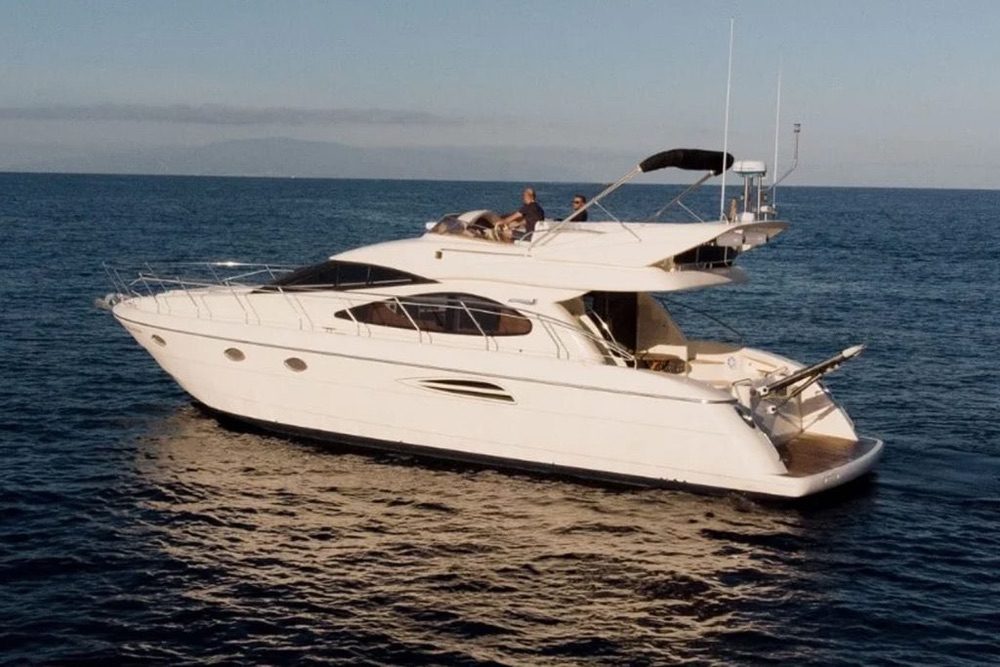 Is our resident yacht in Tenerife, it sails the Atlantic waters all year round.  Whether you want to enjoy for a few hours or a full day, she will provide you with a comfortable sail, along with superb service from the crew.  Find out more about what services we can offer aboard Seaduction.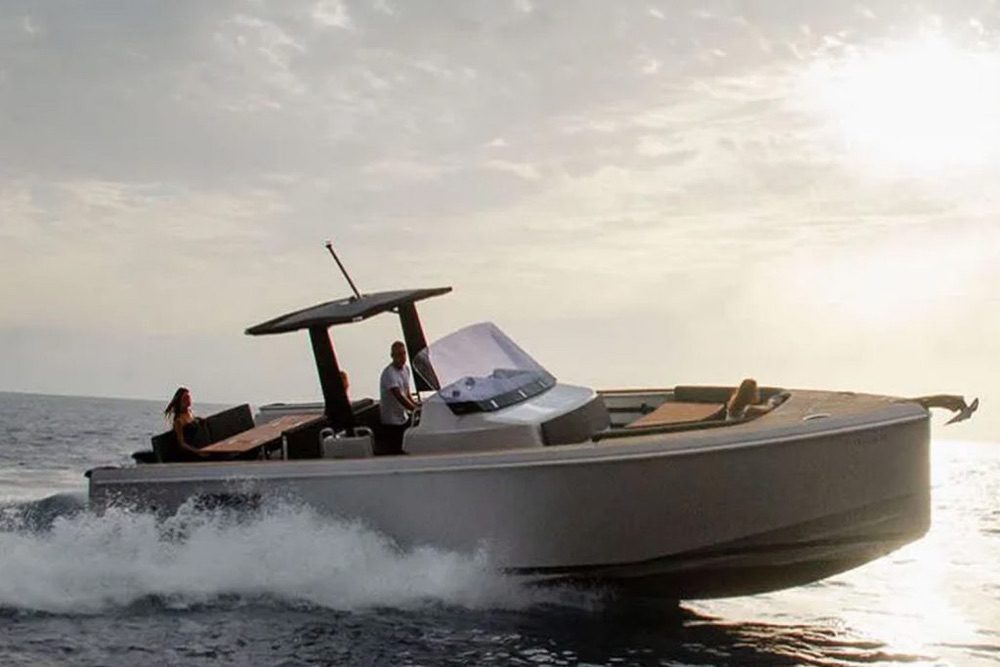 The smallest of our three yachts is also based in Tenerife year-round.  Its sleek modern style will certainly impress.  It has all amenities on board to enjoy 3, 4 or 5 hour charters, with its nippy speed it can make a return trip to Los Gigantes in 5 hours, including a dip in the Atlantic Ocean.