Discover
Paladio Yacht
in Tenerife
Paladio, our 24.5m (80 feet) yacht, arrived in Tenerife at the end of October 2022, offering unmatched luxury charters that this island has never seen before.
We promise a first-class service, whether you join on charter service or for day charter (3h, 4h, or 7h), or for a UNIQUE GASTROXPERIENCE, where you will be accompanied by a Michelin star chef preparing your very own Michelin menu (available upon request).
We have considered every detail to guarantee the best charter of your life. Share with us your dreams and we shall make them come true, whilst you relax on the flybridge, enjoying the ocean, wind, and life..
Let's Connect On Social Media
Where we are dedicated to giving you something special aboard. We have two luxury motor yachts, at the moment, both are based in the popular sunny destination of Puerto Colón, Tenerife. Our yacht Paladio has just arrived from Mallorca and is making her debut in the Canary Islands.
With our professional crew onboard and their supporting land teams, you can tailor your trip or holiday to suit you.
Paladio and Seaduction charter yachts cater to all of your needs for a luxurious time aboard. We are based in Puerto Colon, Tenerife, the busiest hub of yachts in the south of the island. Our yachts offer a unique experience with our professional crew, great co-ordinators on land, delicious menu options and the comfiest yachts in Tenerife, you are sure to enjoy your experience aboard either of our yachts.
We are also able to provide you with other boat trip options which you can find on this page for Tenerife, and on the other tabs for Mallorca and Ibiza.
Our yacht, Paladio will be doing the crossing to the Mediterranean for the summer season of 2023, if you are interested in chartering her in the Balearics, please contact us on 00 34 686 267 931. We look forward to welcoming you on board.
Experience the ultimate luxury charter by reserving online today. Select from our range of products to secure your spot and indulge in a full day of adventure exploring the stunning Tenerife coastline with our day charter. If you have more time, opt for our longer charters and sail in comfort for a minimum of 2 days, with the freedom to select your own route and anchorages. Our expert captain will guide you on this unforgettable journey, allowing you to relax and dream amidst the breathtaking beauty of the Canaries.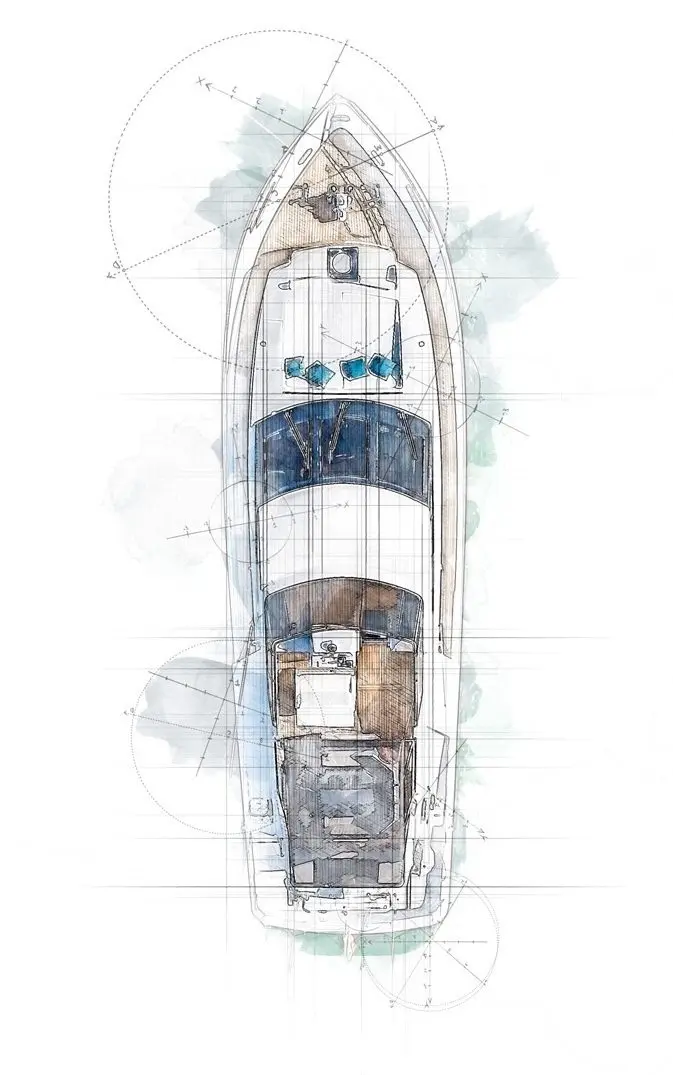 Sail Away in Style: Our Customers' Top Picks for Paladio.
Looking for a luxurious and unforgettable getaway? Paladio is reviewed by our satisfied customers. Whether you're in search of a romantic escape, a family adventure, or a fun-filled trip with friends, our customers' experiences will inspire you to set sail in style and make memories that will last a lifetime.