Discover
Paladio Yacht
in Mediterranean
We invite you to discover Paladio, our 24.5 meter (80 feet) yacht that is ready to offer you unparalleled luxury experiences along the coasts of Menorca, the French Riviera, Corsica and Sardinia. A service that redefines the concept of luxury on these islands, a place where your maritime dreams come true.
Our promise is to guarantee the best charter of your life. We have considered every detail to ensure your well-being and satisfaction on board. Share your dreams with us and we will make them come true while you relax on the flybridge, enjoying the ocean, the wind, and life.
Let's Connect On Social Media
Your Next Luxury Destination in the Mediterranean
Prepare yourself for an unforgettable journey through Menorca, the French Riviera, Corsica, and Sardinia aboard the Paladio, our charter yacht promising unmatched luxury and comfort.
A Personalized Service for You
With our dedicated professional crew and ground support teams, we are here to offer you a highly personalized service. You can tailor every aspect of your vacation to your desires, from the itinerary to the menu options, to ensure an experience that perfectly matches your needs and tastes.
Maximum Comfort and Luxury
Paladio is not just a yacht, it is a unique experience that combines comfort, luxury, and a highly professional crew ready to meet all your needs. Enjoy one of the most comfortable yachts in the Mediterranean while tasting culinary delights and receiving first-class treatment.
Summer Season September 2023
We are pleased to announce that Paladio will be sailing the Mediterranean during the summer season of 2023. If you wish to rent it and explore the Balearic Islands, do not hesitate to contact us. We look forward to welcoming you on board.
Discover the unmatched luxury of our yacht rentals by booking online today. Choose one of our new and fascinating destinations for 2023: Menorca, the French Riviera, Corsica, and Sardinia. Whether with our one-day charter exploring the astonishing coasts or embarking on a longer adventure of at least 2 days, we give you the freedom to choose your own route and anchorage spots. Let yourself be guided by our expert captain and immerse yourself in deep relaxation as you sail through these stunning destinations.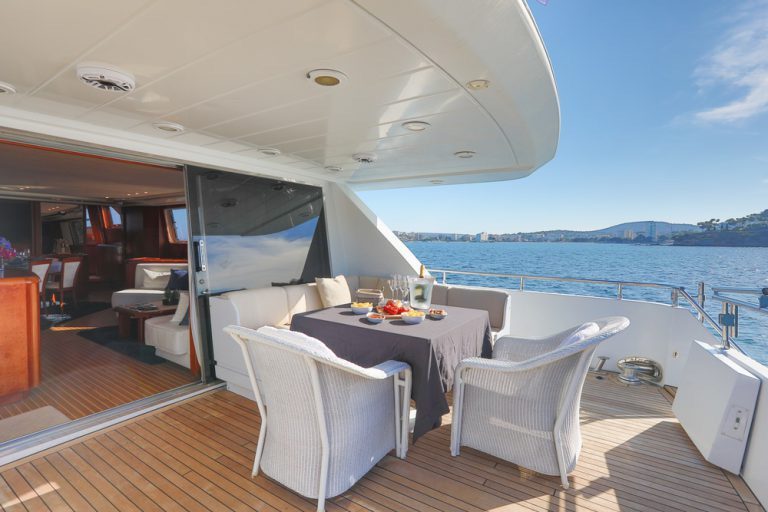 A paradise in the heart of the Mediterranean where tranquility and crystal clear waters await to offer you an unforgettable experience.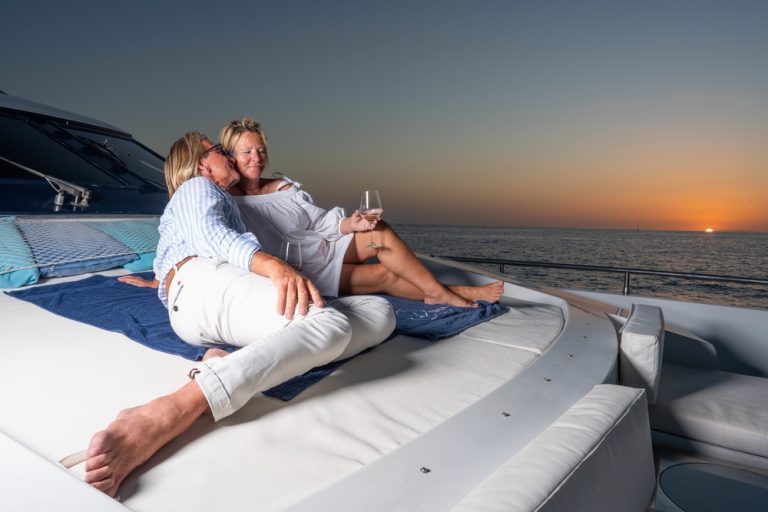 Glamour and natural beauty merge in this iconic destination. Discover secret coves and experience the luxury of the Mediterranean at its peak.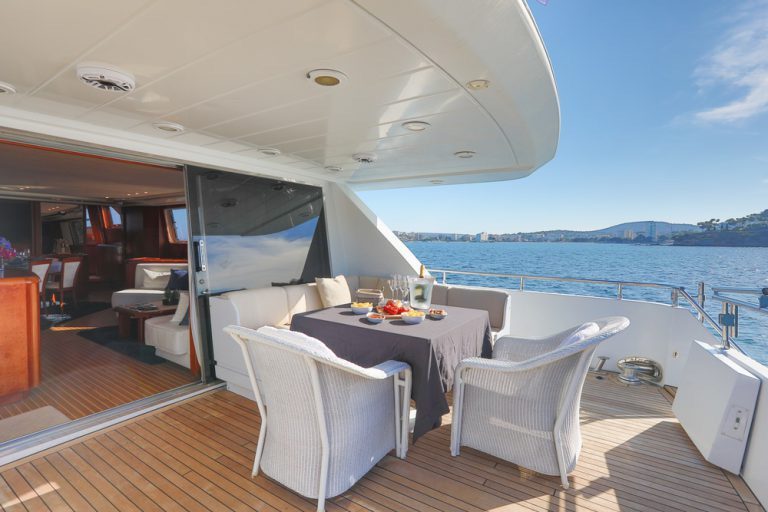 A destination characterized by its natural diversity, with fine sandy beaches and impressive mountains that promise unforgettable adventures.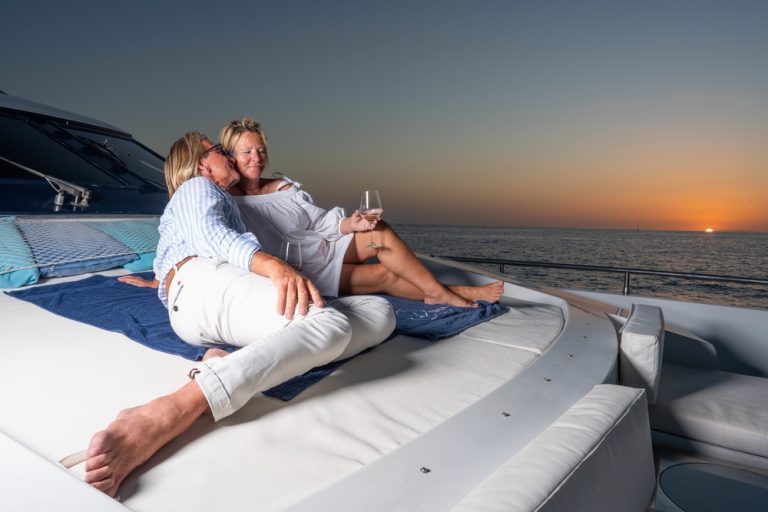 An island that captivates with its culture and paradisiacal landscapes. A place where the turquoise blue of the sea meets history and tradition.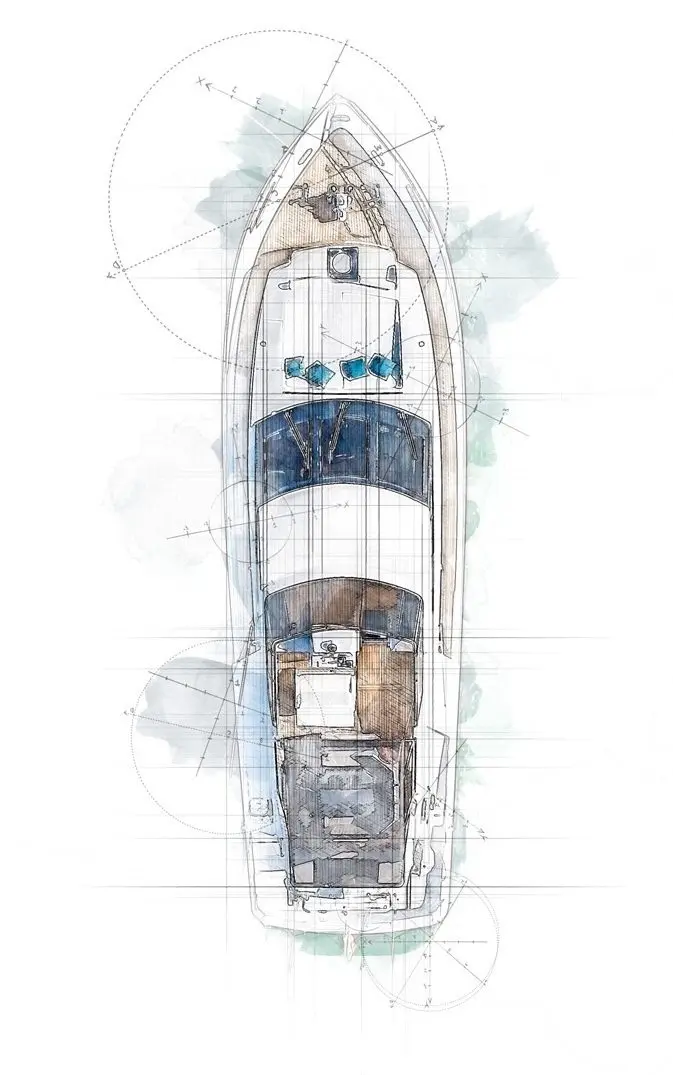 Sail Away in Style: Our Customers' Top Picks for Paladio.
Looking for a luxurious and unforgettable getaway? Paladio is reviewed by our satisfied customers. Whether you're in search of a romantic escape, a family adventure, or a fun-filled trip with friends, our customers' experiences will inspire you to set sail in style and make memories that will last a lifetime.