Discover
Blue Gold Boat
in Mallorca
MY Blue Gold is a 31m Falcon Yacht designed by Stefano Righini. The yacht offers spaces both in the interior and exterior, from a relaxing jacuzzi on the flybridge to a master-suite on deck level with direct access to the sunbathing area. Delivered in 2001 and having recently undergone a major refit in 2023, this classic Falcon 100 combines sleek lines with the best Italian design and a light-filled spacious interior. The yacht has been equipped with high-quality technology, safety equipment and many water toys in order to make chartering this yacht an unforgettable experience.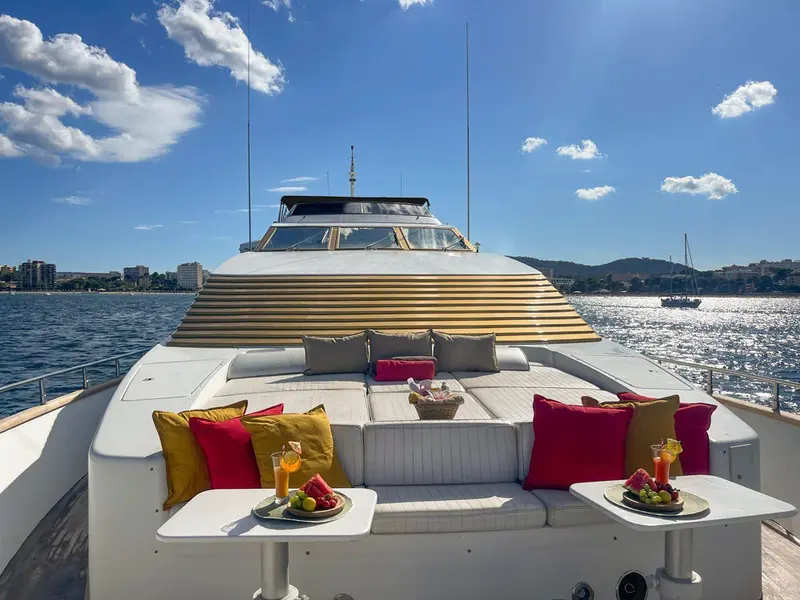 Let's Connect On Social Media
Aboard this Falcon 100, guests can cruise at 18 knots without even realizing it. Her salon and dining areas are bright with tile and carpet floors, leather seating and superb cherry-wood paneling. This theme is consistent throughout the accommodation with a sleeping capacity of up to 11 guests.
Sailing in Mallorca during the sun-drenched summer days is truly an experience. The island boasts azure blue waters and pristine sandy shores which make cruising on the Paladio a sheer delight. Given its popularity, we highly recommend reserving your spot ahead of time. We present a variety of charter lengths for your selection. Hit "Book Now" and our dedicated agent will guide you to the ideal choices for your loved ones.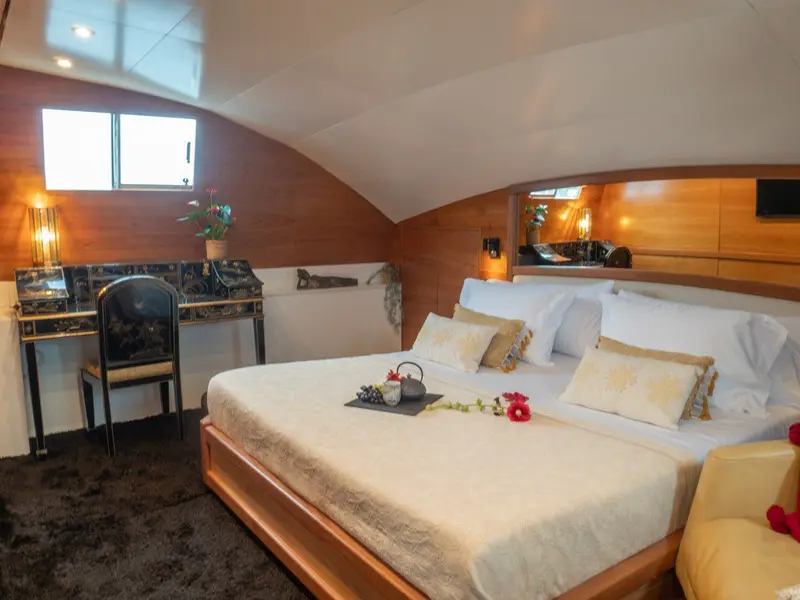 Explore the stunning coastal locations along the southern shore from the comfort of our luxurious yacht. We provide unmatched opportunities for snorkeling, paddleboarding, and more during a brief charter. Moreover, you can choose to immerse yourself in the splendor of Mallorca by peacefully sailing around the island. The choice is entirely yours. Inquire about our exclusive offers for extended charters!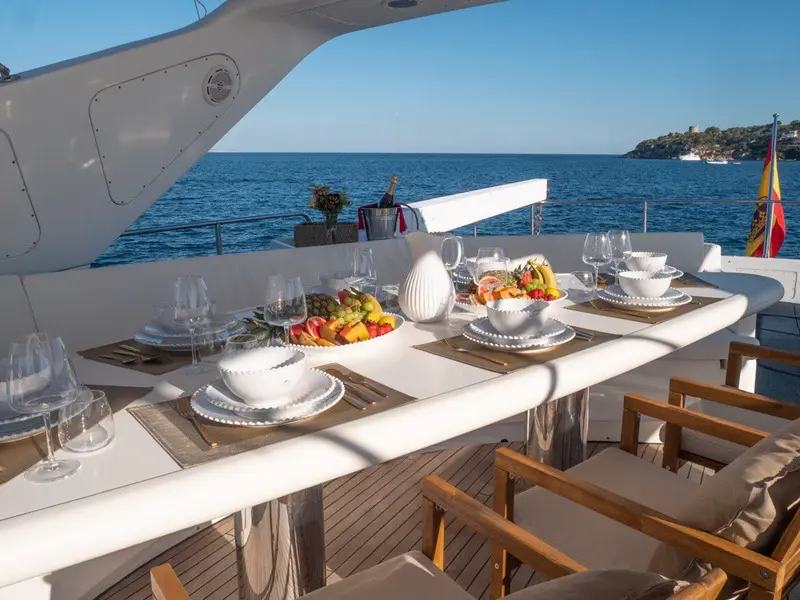 Indulge in an escape from the ordinary with our opulent day charter experience. Allow us to treat you to rejuvenating beverages as we embark on a voyage to uncover the concealed gems of the breathtaking southern coastline.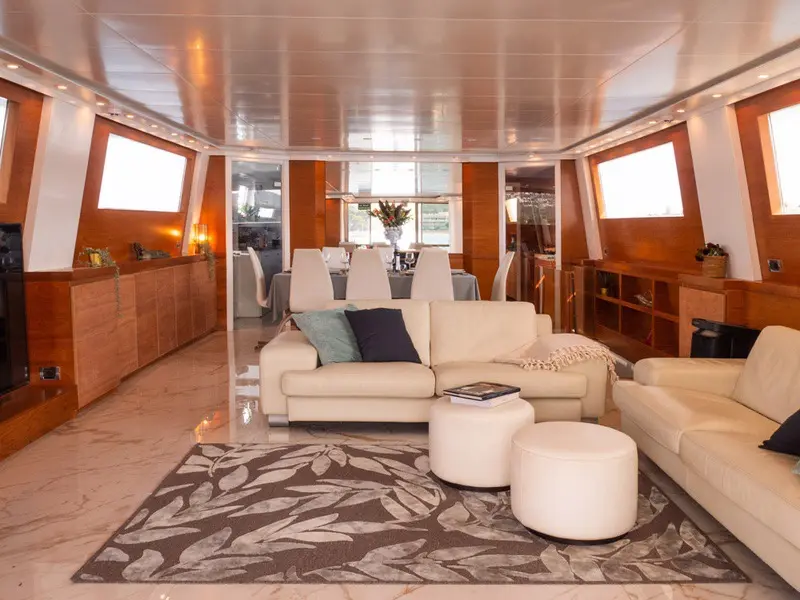 Whether you decide to remain anchored, cruising around Mallorca, or venture to other islands, the decision is in your hands. Our dedication is to offer you the vacation of a lifetime, and we'll surpass boundaries to turn your dreams into reality. Inquire about our exclusive offers for extended charters!