Discover Paladio
In Balearics
Paladio, our 24.5-meter (80-foot) yacht, set sail from Tenerife at the beginning of May 2023 to begin its season in Palma de Mallorca. Its home berth is located in the very center of the city, at Port La Lonja, offering stunning views of the cathedral. 
As seasoned veterans of Palma de Mallorca, having already completed three successful seasons, we can assure you that whether you join us for an overnight stay (a couple of days or a week-long charter) or just for the day charter (a 4-hour or 8-hour charter), our experienced crew will create an unforgettable charter experience for you.
We have taken care of every detail to ensure the best charter of your life. Whether you want to visit other Balearic Islands or simply enjoy a day on board while being served, just let us know, and we will make sure that your experience is one you will want to repeat every year..
Let's Connect On Social Media
While there are many yachts to be found in Palma de Mallorca, none of them compare to Paladio. With 4 double bedrooms featuring queen-size beds and beautiful en-suite bathrooms, we prioritize our guests' comfort above all else. On the spacious flybridge, you can enjoy stunning views of the Balearic Islands while shipping on your favorite beverage and listening to your playlist, immersing yourself in a sense of eternal peace. With a crew of 3 dedicated to meeting your every need, wish, or thought, we go above and beyond to make your experience unforgettable. Marga, our chef, prepares the most delicious meals for you throughout the day, based on the menu that was tailored to your preferences. If you prefer, we can also arrange a meal for you at one of the top restaurants in the Balearic Islands, or even an excursion of your choosing. The possibilities are endless, and we leave the dreaming to you, while we focus on making them come true.
Yachting is a favourite pass-time in Mallorca during the summer, with its crystalline aquamarine waters and the rugged white sandy beaches, it is a pleasure to tour the coast aboard Paladio.  With this in mind, booking in advance is a must to guarantee your preferred dates with us.  There are various lengths of charters, select the amount of time you want to spend aboard and the availability for this charter will pop up in the calendar.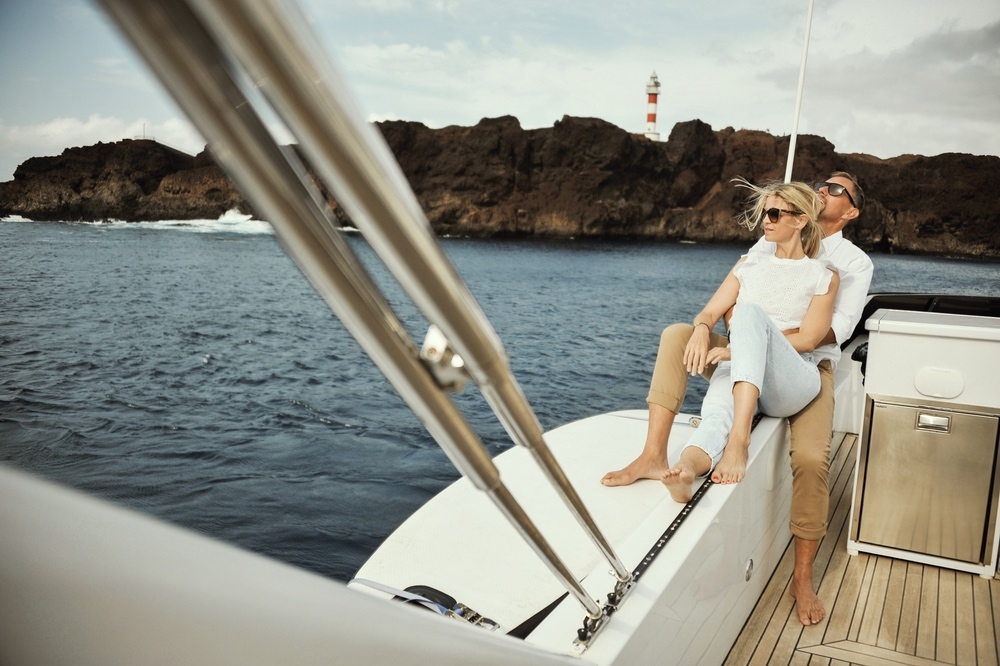 Explore the most beautiful seaside spots of the south coast. Snorkeling, paddle surfing and much more in a short charter.
MAY / JUNE / SEPTEMBER 2023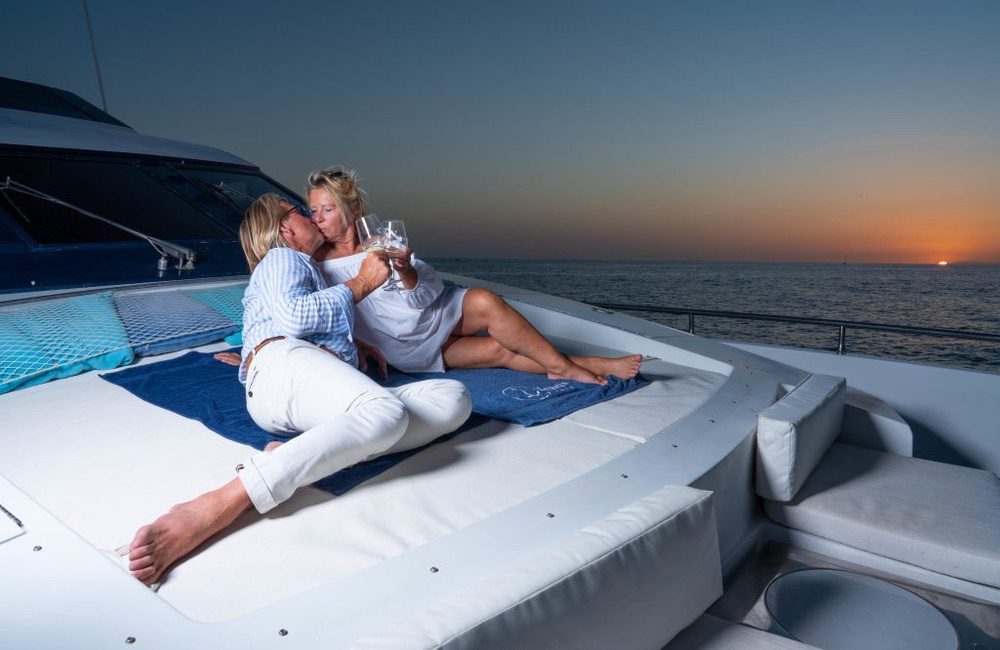 Escape from reality with our luxurious day charter. Let us pamper you with refreshing drinks and take you on a journey to discover the hidden treasures of the stunning south coast.
MAY / JUNE / SEPTEMBER 2023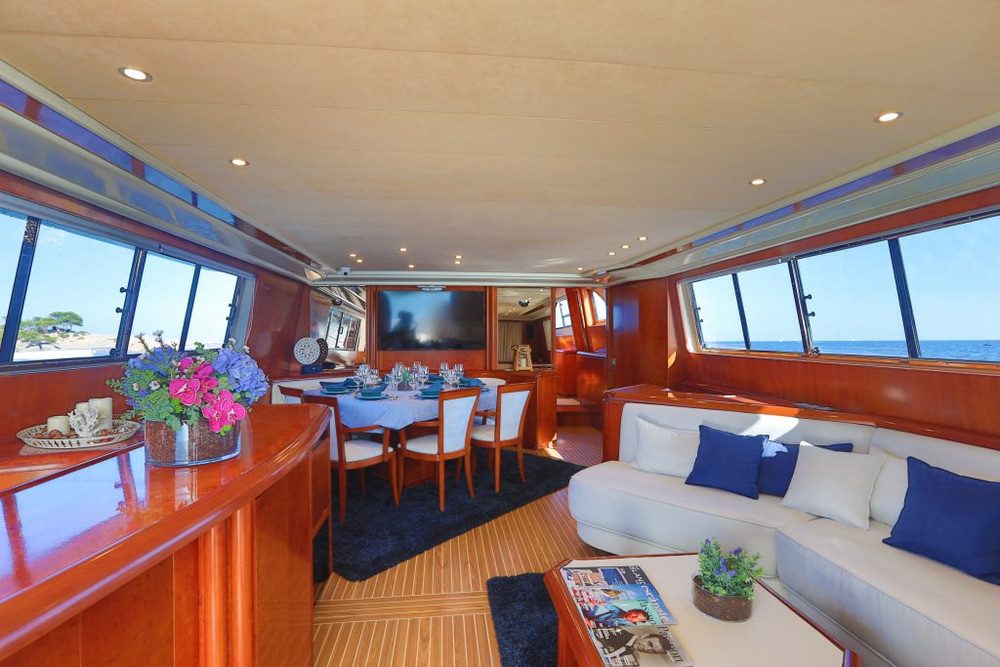 Whether you choose to stay put and sail around Mallorca or explore other islands, the choice is yours. Our commitment is to provide you with the holiday of a lifetime, and we will go above and beyond to make your dreams a reality. Ask for the special deals for the longer charters!
MAY / JUNE / SEPTEMBER 2023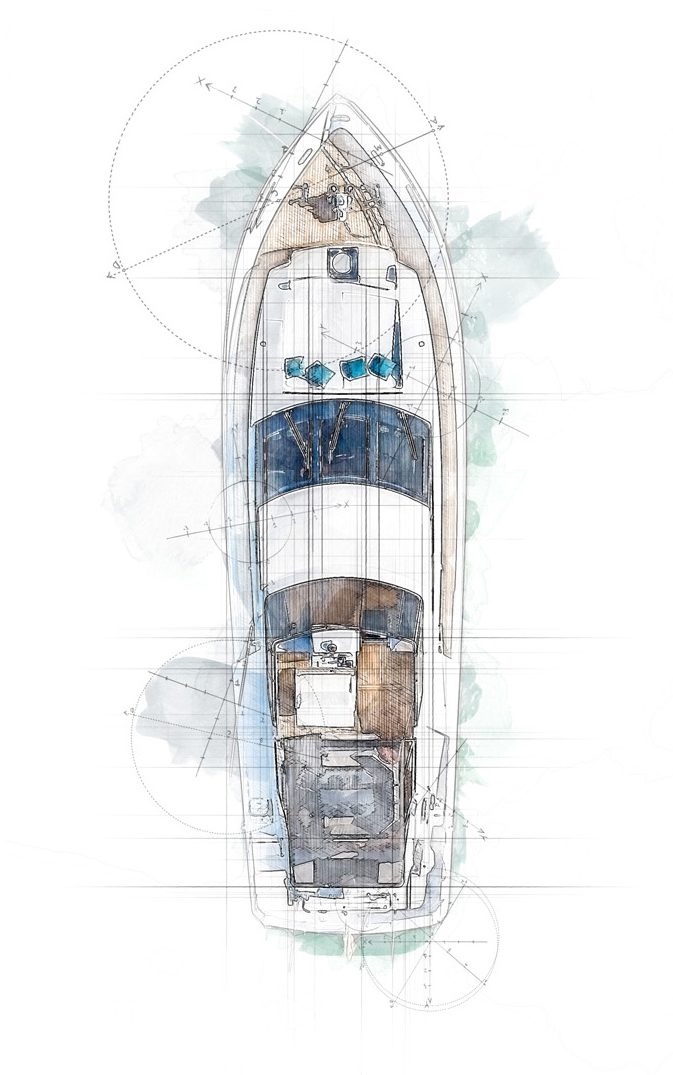 Manufacturer: Italversil
Model: Superphantom 80
Year: 1993 (refit 2015 & 2021)
Registered Flag: Spanish
Cruising speed: 9 Knots
Max Speed: 22 Knots
Engines: 2 x MAN
H.P: 900
L.O.A: 24.38m
Beam: 6m
Draft: 1.9m
G.R.T: 120.91 T
New BlueTooth Sound System
4 JBL BlueTooth speakers
55" Flat screen TV
WiFi
Our Customers' Top Picks for Paladio.
Looking for a luxurious and unforgettable getaway? Paladio is reviewed by our satisfied customers. Whether you're in search of a romantic escape, a family adventure, or a fun-filled trip with friends, our customers' experiences will inspire you to set sail in style and make memories that will last a lifetime.